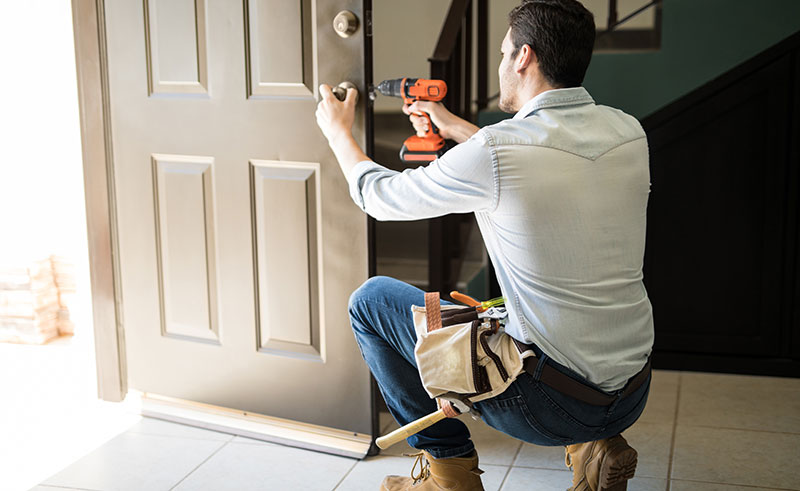 Our company offers high-quality, electronic security systems and components while partnering with some of the world's leading companies in Security Systems such as Visonic-TYCO. Dedicated to enhancing people's way of life by increasing their sense of security, the easy-to-use and innovative home and business security systems are vital parts of an everyday life of comfort and safety, for people of every age.
Every property has different needs, which is why our cutting-edge systems are individually tailored to provide the greatest protection. From window sensors and magnetic contacts, to the latest movement and vibration-detection technology, Cyp-Cana identifies after careful and thoughtful evaluation, the ideal equipment composition to help your property remain secure. Outdoor motion detectors, remote controls for arming/disarming, gas and flood detectors, glass-break detectors and smoke detectors can also be incorporated into your chosen security package.
By using full integrated, intruder detection technology, we can help protect your premises 24 hours a day, 7 days a week, 365 days a year. Cyp-Cana's burglar/intruder alarms can also be remotely monitored, thanks to our dedicated 24/7 control centre, meeting exceptional police and insurance standards.
All products used are designed, developed and manufactured within the European market in accordance with the highest quality standards under the ISO 9001 quality management system certified procedures.