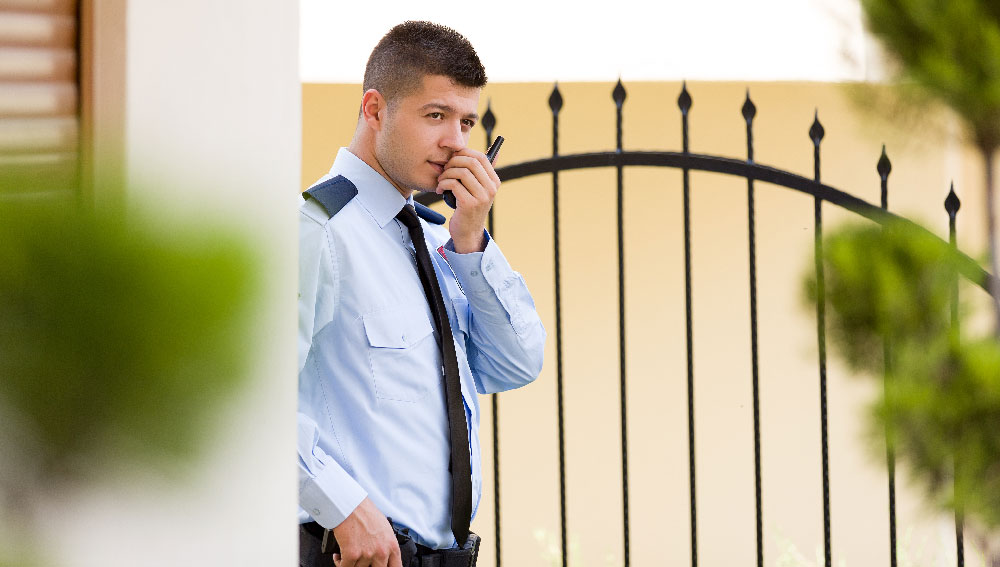 Our company offers Night Patrol Services and Patrol-on-alarm Services (patrol services following an alarm).
Night Patrol Services
Our company's extensively trained, security patrol officers are patrolling at night, delivering peace of mind and protection, so that our customers can sleep with ease. Using the latest technology for security patrolling, our patrols can visit your industrial, commercial or residential premises for constant night checks. Our night patrols follow a certain, pre-scheduled route in Limassol every night, checking all customers registered for patrol services at a frequency of once or twice per night. A detailed report may be presented or delivered at the customer's request.
Patrol-on-alarm Services
Once an alarm goes on, the operators at the 24hrs monitoring centre of Cyp-Cana immediately receive a signal on the screen and report it as a suspicious activity. The customer then gets directly notified in order to confirm that this is indeed a suspicious case while the night patrol also gets notified. The patrol drops out the pre-scheduled night route and speeds to the location where the suspicious activity was detected and roams the parameters. Our patrols always try to use the quickest route and ensure high reliability and safekeeping.
(currently only within Limassol city boundaries)
Contact us for more information on our Patrol services and fees.