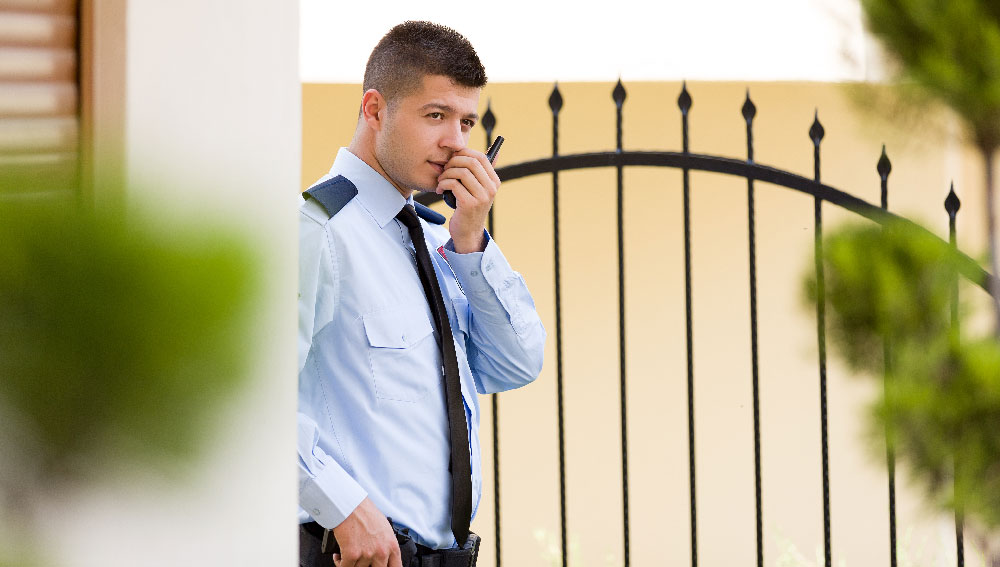 Our company's extensively trained, security patrol officers are guarding the premises at night, delivering peace of mind and protection, so that our customers can sleep with ease. Using the latest technology for security patrolling, our patrols can visit your industrial or commercial premises for constant night checks and can afterwards provide a report, at the customer's request.
Our night patrols follow a certain, safe route in Limassol every night, checking all customers registered for patrol services and their perimeter is checked at least once or twice per night.
'What happens if my alarm goes off?'
This is the most common question and undoubtedly, the most reasonable after installing a security system. Once an alarm goes off, the operator at the monitor centre of Cyp-Cana immediately receives a signal on the screen and reports it as a suspicious activity. The customer gets directly notified in order to confirm that this is indeed a suspicious case while the night patrol also gets notified on his high- technology smartphone. It is the night patrol's immediate obligation to speed to the location where the suspicious activity was detected and roam the parameters. Our patrols always try to use the quickest route and ensure high reliability and safekeeping.
Contact us for more information on our night patrol services and fees.