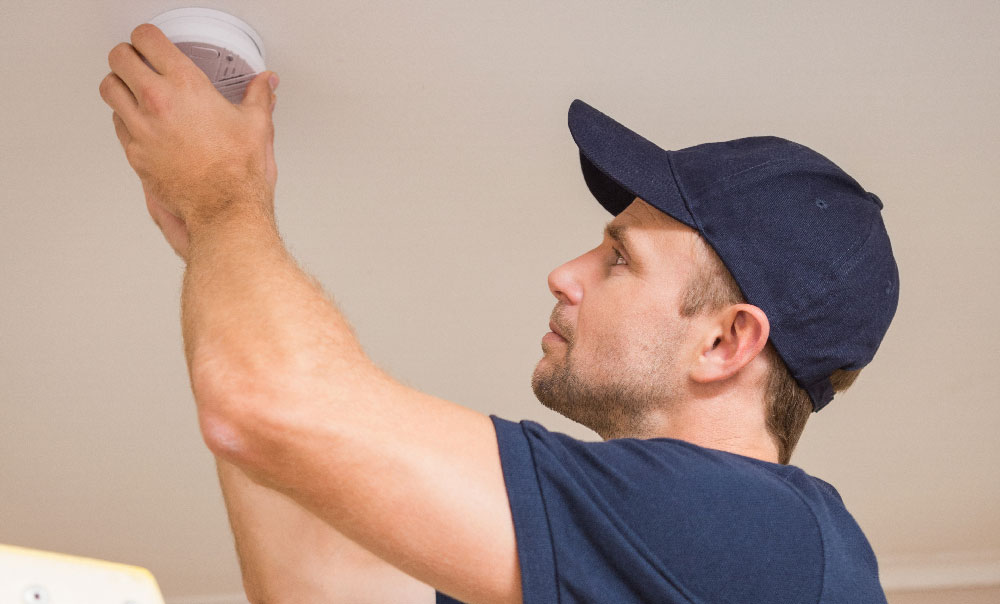 Cyp-Cana Alarms Ltd choose to market and install the world's best and most advanced Fire Alarm systems and components such as Smoke detectors, Gas Detectors, Glass-break detectors, Flood detectors and Heat detectors which have a superior detection sensitivity used by international leading companies such as Telefire and Visonic.
We help protect you, your family and your premises from fire or smoke as our fire alarms can successfully identify a very early detection of fire.
When a sensor in your installed fire alarm is triggered, the monitoring centre is immediately notified and alerts you, and if needed, the fire department is contacted at the first sign of fire, gas or smoke.