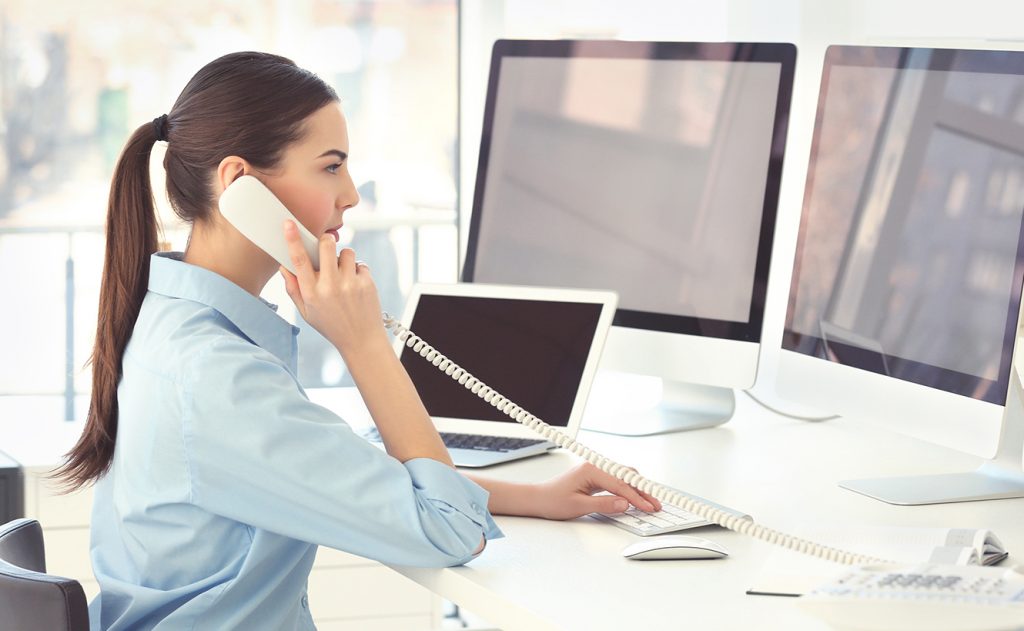 A home intrusion does not only mean the theft of your belongings, but it is a theft of one's own privacy and personal space, leaving behind a great sense of fear which nobody wants to feel. Even if your belongings are insured, nothing can replace their sentimental value. Nowadays, being at home does not feel as safe as it used to be, so that is why want to be here for you at all times!
Our professional monitoring and signal receiving centre keeps an eye on your home or business 24/7. We are always available and ready to respond when an alarm occurs.
Cyp-Cana Alarms Ltd are experts in the monitoring and operating of security systems, securing people's safety since 1992. We have experience and knowledge in establishing and supporting every type of security system required after careful and thoughtful evaluation. Our daily goal is to assist customers with anything regarding alarm intrusions and fire monitoring services, through our readily available control centre and extensive technological services. Cyp-Cana Alarms Ltd always aims to deliver the safest solution at the lowest, monthly subscription fee whilst offering optimal, competitive amenities in contrast to other security companies in Cyprus.
We also offer a FREE trial period after successful installation of one of our security systems. (Trial period services include monitoring, maintenance and patrol services within Limassol city boundaries only).
The Basic Security System subscription package includes monitoring, maintenance and patrol services in Limassol. The monitoring services involve the handling of any suspicious events such as burglary attempt, fire detection, power cut, etc, where the patrol service is dispatched and arrives at the location for a thorough check to confirm safety.
The package also includes any technical support needed as well as the full maintenance of the alarm system, meaning replacement of batteries, code change and technical visits in case of faults.
Cyp-Cana ensures full guarantee (100%) and full responsibility of the system's operation, while the subscriber is not obliged to pay for any maintenance expenses unless an addition or a replacement of equipment is requested.
Contact us to find more about our subscription services.
In case that a customer does not wish to subscribe to any of our services, fixed charges apply when Cyp-Cana is contacted for technical support concerning the maintenance of security systems.