"You've decided to have a safety system installed in your home or business, but with all the different products available on the market, choosing one seems complicated. Here are some tips to help you make the right choice in 4 easy steps"

Choose an expert / authorized security company
The company should be:
→ Approved by Cyprus Police Force with the necessary licences that concern the company and its technical staff, for any security services so you can be sure that the products and services meet strict standards.  Law Ν. 125 (Ι) /07 and N. 54 (I) /2009
→ A member of Cyprus Security Association (KYSEA) http://cyprussecurityassociation.com,
→ Established for a long period of time to verify experience
→ Willing to offer an extended warranty, so you can avoid unexpected costs
→ Able to customize solutions, because each person and home has particular needs
We meet all these criteria. With more than 40 years of security expertise, we provide customized solutions throughout Cyprus.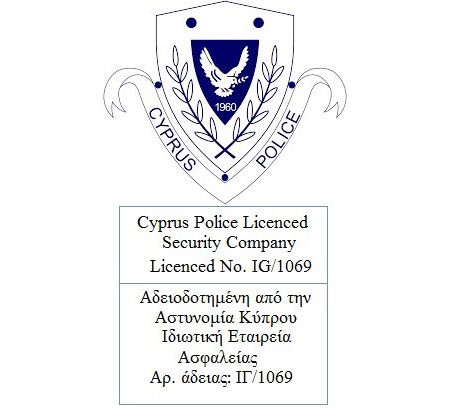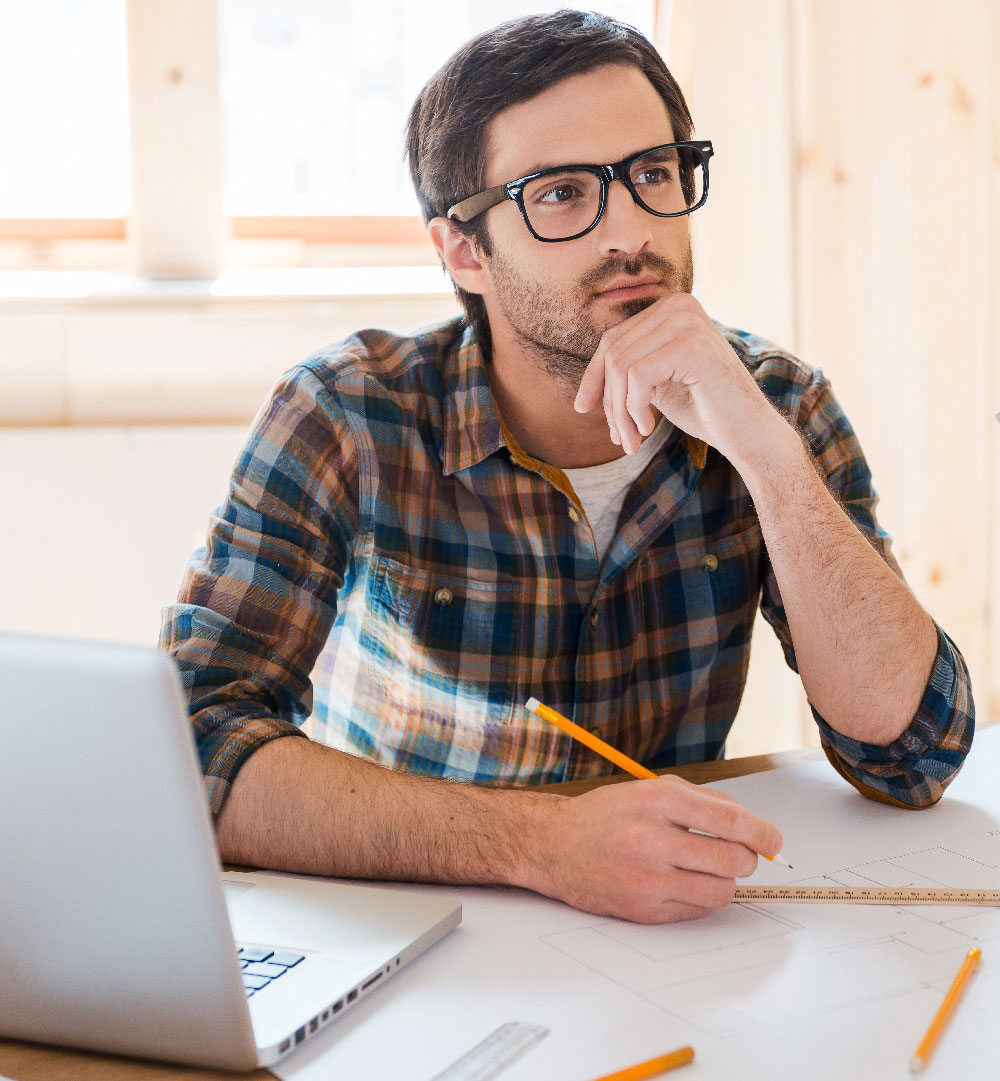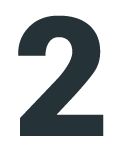 Determine your needs
Before contacting the service provider you are considering, it's always a good idea to decide what needs are important to you.
→ What type of protection are you looking for: against intruders, fire, hazardous gases, water damage, temperature fluctuations?
→ Alongside the common personal protection services like those mentioned above, there are many other security options. For example, if you are elderly or have a chronic illness, it could be helpful to wear a medical alert button. If you have children who get home from school earlier than you get home from work, electronic notification by email, text messages (SMS) of comings and goings in your home or interactive video monitoring may be useful.
To make things easy for you, we have developed a range of packages that provide traditional personal protection services (fire, intrusion, burglary) as well as more advanced services, such as interactive technologies and home automation.
However, if none of these packages meets your needs, we provide customized solutions.

Meet with a representative
Once you have considered your security needs, meeting with a representative lets you explore all the available options and find the solution that best fits your situation and budget. It is very important for an expert technician to perform a complete study of the place before providing a quotation.
Here, at Cyp-Cana, we have strict policy on providing a throughout study of the place/area that you want to protect in order to customise the quotation according to the needs of the place and based on the safely coverage of it.
A Cyp-Cana expert's visit to your home is free and without any obligation. The expert will walk through your home and provide an exact count of which devices should go where, as well as explain the many choices in available services. Really soon you will have the written cost quotation and you can decide whether or not to proceed with us.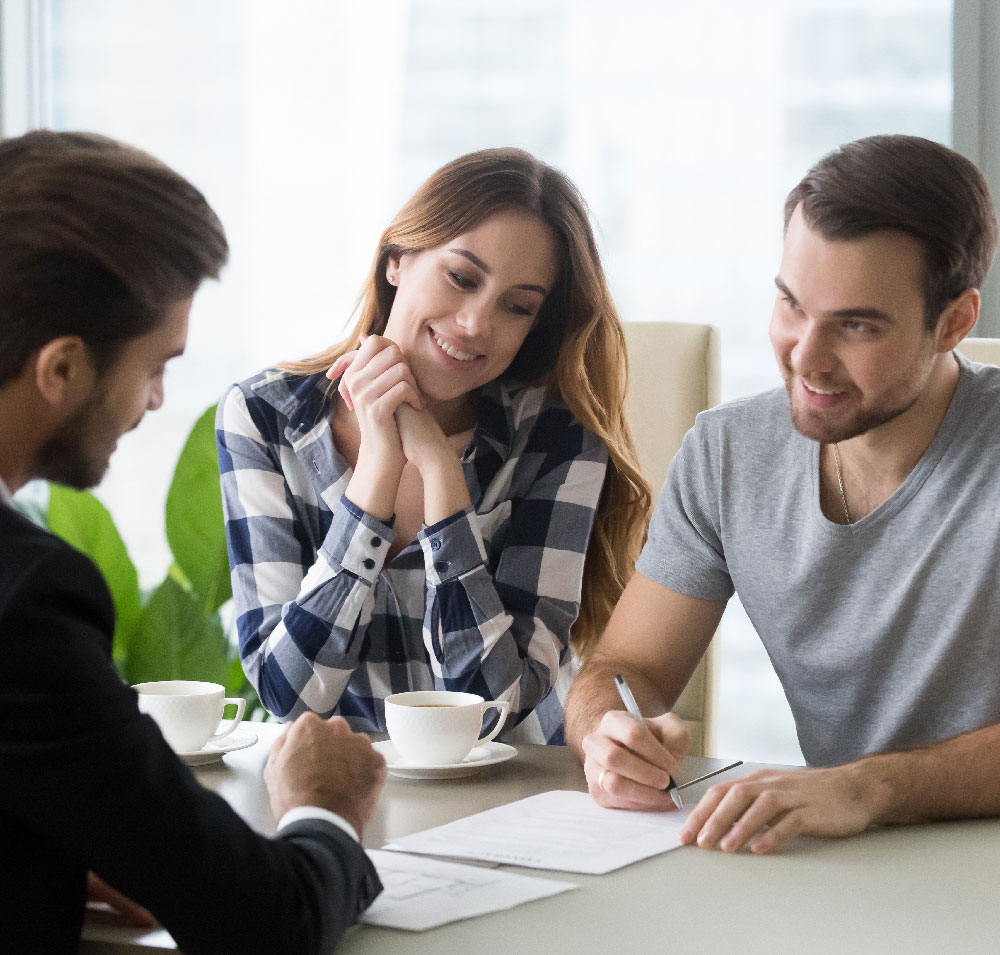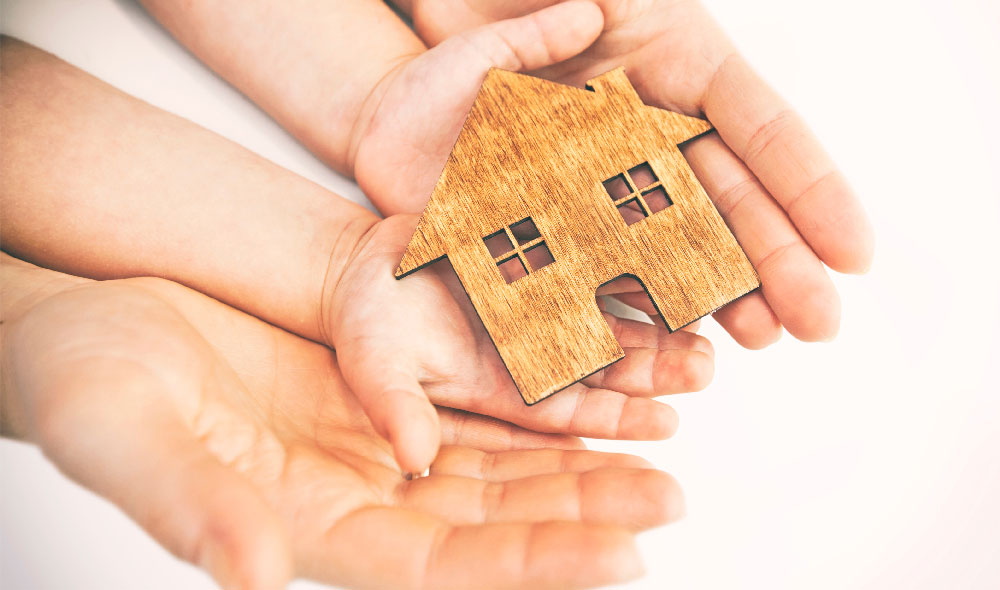 Feel great about completing your purchase and enjoy our after-sales services & support
Once you've made your choice, installation follows within days, and a few hours is all it takes to get your security system up and running.
You can now enjoy a safer place and a continuous after-sales support by Cyp-Cana Alarms Ltd!